Provider For All Types Of Affordable Cebu Real Estate Properties, House and Lot
Subdivisions, Lowcost Housing and Condominiums For Sale!
TO GOD BE THE GLORY!
Consolacion House & Lot - Cebu Rush Sale By Owner
Cebu House and Lot for sale, located at Tayud, Consolacion, Cebu. It is a simple subdivision project whith having quiet, peacefull environment and excellent for leaving with your familly. The owner built the property for five years ago as there personal private home
in bungalow type of house. It is very accessible for just a 5 mins to Sm Mall Consolacion, 15 mins to SM Mall of Cebu, 12 mins. to Mactan International Airport, Accessible to Mandaue and very convenient for living.
Rush Sale House & Lot

- Price 2.5 million
- Floor Area 120 sq. meter, 3 bedrooms, 1 CR, covered car garage
1 office room, fully fenced, 1 km away from SM Consolacion
- Lot Area 190 sq. meter
- Located at Tayud, Consolacion, Cebu, Philippines
Payment Terms: Loanable to bank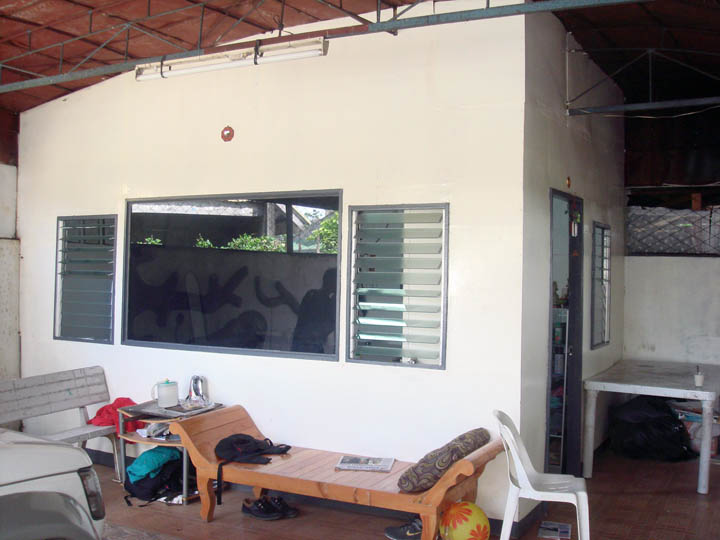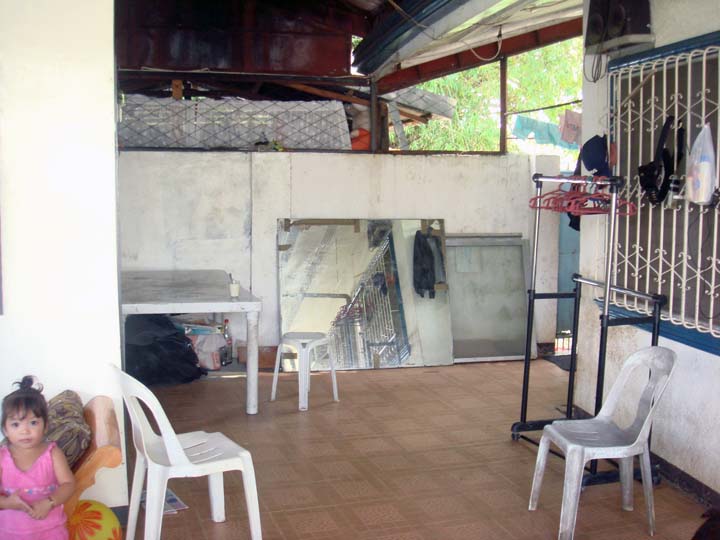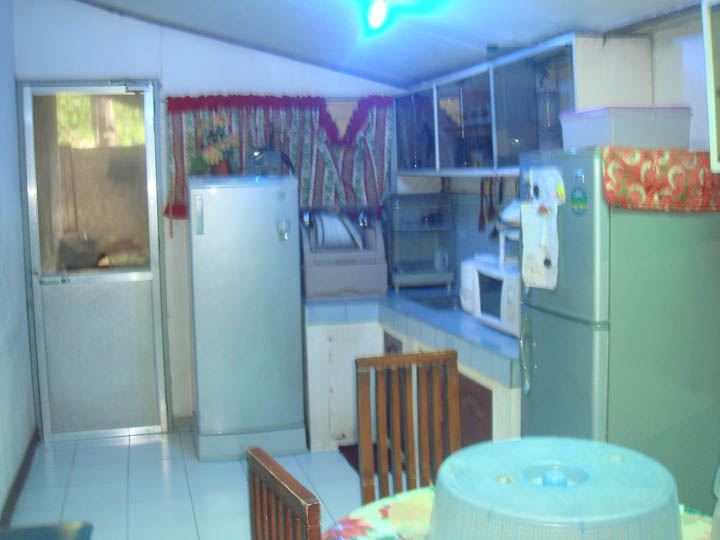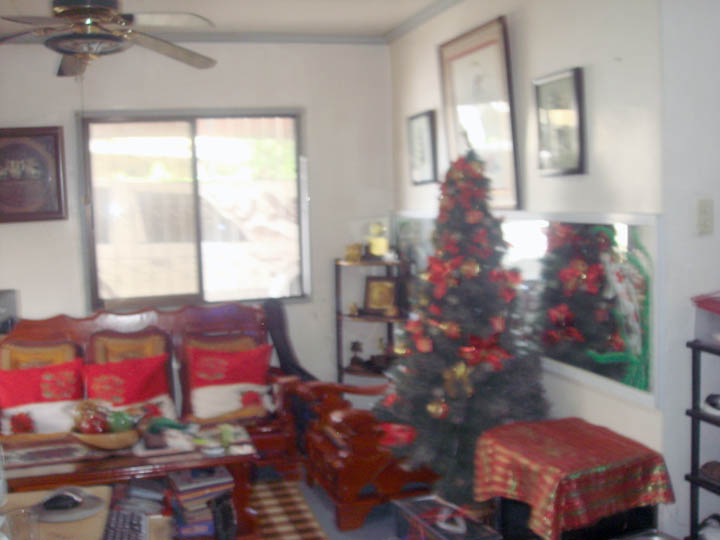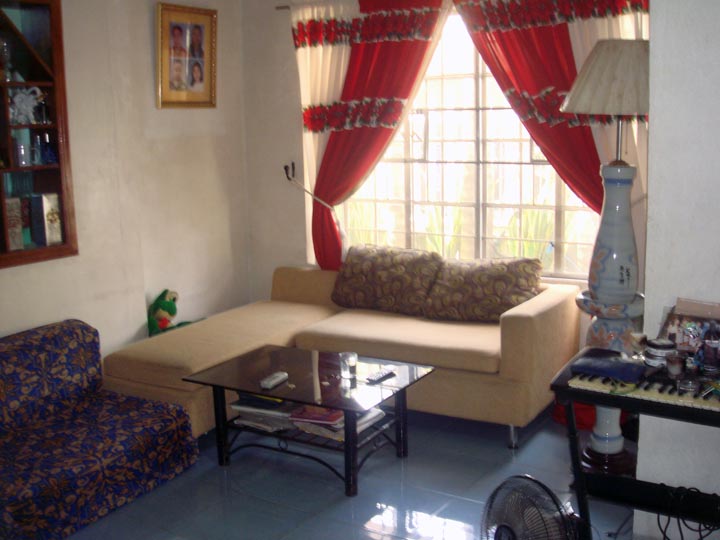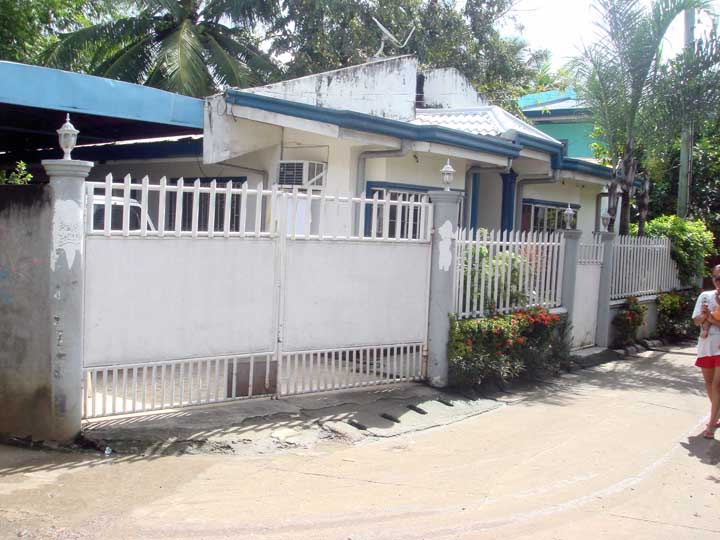 PLS. RESERVE NOW! TO BEAT THE COMING INCREASE OF THE PRICE.
READY FOR OCCUPANCY UNIT
IT'S HAVING SHORTER PERIOD OF TIME TO PAY THE EQUITY/DOWNPAYMENT & USUAL TERM IS 3 TO 6 MONTHS. DIFFINITELY THE BUYER MUST HAVE READY BUDGET AND ENOUGH MONEY TO PAY ALL NECESSARY EXPENSES NEEDED FOR MOVING IN THE UNIT. IF THE PAYMENT TERM THRU BANK OR PAG-IBIG FINANCING THE BUYER SHALL USUALY WAIT FOR 1 TO 2 MONTHS LOAN GUARANTEE APPROVAL AS MOVE IN REQUIREMENT.
ON GOING CONSTRUCTION UNIT
USUALY THE EQUITY/DOWNPAYMENT TERMS DEPENDS ON THE COMPLETION OF THE HOUSE CONSTRUCTION, MOSTLY IT TAKES 6 MONTH TO ONE YEAR.
THE PAYMENT SCHEME STANDARD WHICH IS BEING PRACTICED BY MOST DEVELOPER IN CEBU, THAT THE BUYER SHALL PAY OFF FIRST THE WHOLE AMOUNT OF EQUITY/DOWNPAYMENT WITH FINANCING LOAN GUARANTEE APPROVAL PRIOR DELIVERING OF UNIT TO THE BUYER.
PRE-SELLING UNIT
THE TERMS OF PAYMENT MOSTLY UP TO 36 MONTHS TO PAY WITHOUT INTEREST. THE BUYER SHALL EXPECT TO OCCUPY THE UNIT FROM 2 TO 3 YEARS FROM RESERVATION DATE. MOST PAYMENT SCHEME STANDARD THAT BEING PRACTICED BY MOST DEVELOPER IN CEBU, THE BUYER SHALL PAY OFF FIRST THE WHOLE AMOUNT OF EQUITY/DOWNPAYMENT . WITH FINANCING LOAN GUARANTEE APPROVAL PRIOR DELIVERING OF UNIT TO THE BUYER