MLD TIGBAO TALAMBAN HOUSE AND LOT SUBDIVISION
Tigbao, Talamban, Cebu City
Affordable MLD Tigbao Talamban house and lot subdivision properties located in the heart of Talamban, Cebu City. This type of talamban real estate project is just few meters away from the public transportation and 5 minutes ride to Gaisano Talamban Mall, 7 mninutes away for University of San Carlos and 5 minutes away from Ateneo de Cebu.

Amenities:
*Guardhouse with Landscaped Gardens
*Concrete Roads and Curbs Full
*Fenced Perimeter
*Underground Drainage
*MCWD Supply Water
Electrical Power Supply Houses Specifications:
· House Type: 2-Storey Townhouse
· Lot Area: 50quare meters
· Floor Area: 70square meters
· 2 Bedrooms
· 2 toilet and baths
· Carport for 1 car
· Living Room
· Dining Room
· Kitchen and features styled roofing

· Asphalt Shingles Roofing
· Structural Steel Roof Frames
· Sliding Aluminum Framed Windows
· Reinforced Concrete Exterior Walls
· Standard Painted Ceiling
· Painted Room Partitions
· Elegant Ceramic Floor Tiles for
Living, Dining, Kitchen & Bedrooms
· Custom made Kitchen Cabinets
· Stainless Kitchen Sink
· Residential Plumbing & Industrial System
· Ceramic Tiled Flooring for Toilet and Bath
· Individual Septic Tank
· Finish Paint both Exterior & Interior

Total Contract Prices: PhP 2,251,500.00

Payment Terms and Financing Schemes:
- Reservation fee of P20,000 is non-transferable and
non-refundable
- Cash Sale - 5% discount (up to 30 days term)
- 30% Equity (cash payment) - merits 2.5% discount
if paid within 30 days or 30% Equity - payable in
6 months without interest
- 70% Loan able amount - subject to Bank approval.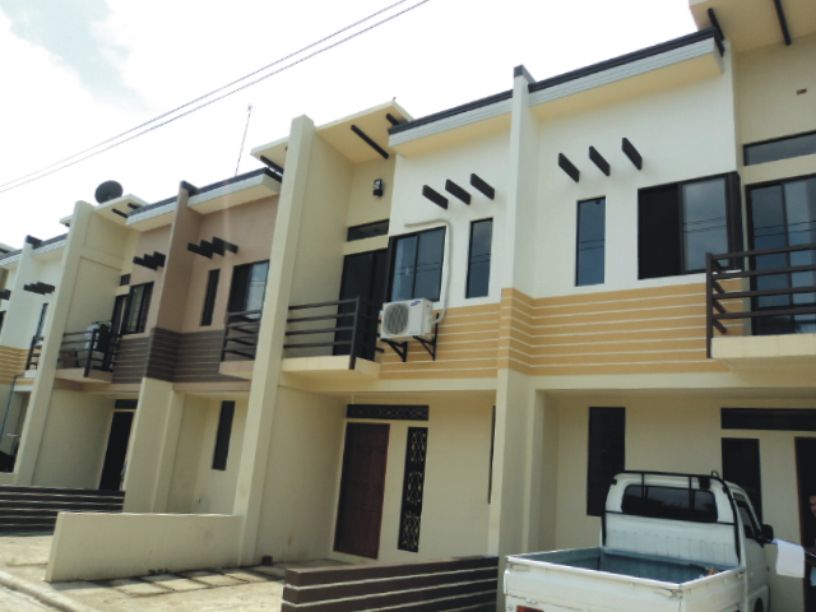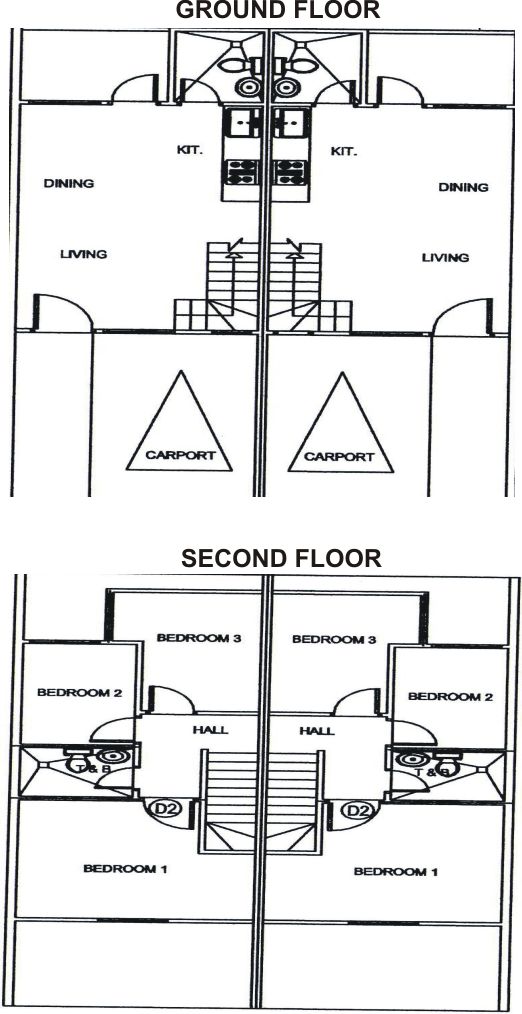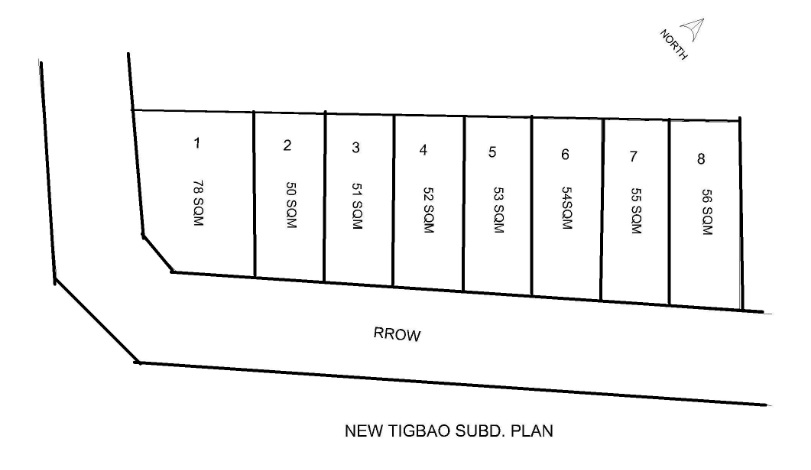 Updated as of 6-21-12
X - SOLD OUT UNIT
X
X
X
X
X
X
X
X
X
X
X
X
X
X

IMPORTANT REMINDERS:
WE DON'T HAVE RENT TO OWN HOUSE AND LOT IN CEBU ANYMORE.
FOR THE CHEAPEST CEBU READY FOR OCCUPANCY HOUSING, YOU NEED TO SECURE AT LEAST
PHP 100,000.00 CASH ON HAND TOGETHER WITH LOAN GUARANTEE COMING FROM BANK/PAG-
IBIG IF YOU LIKE TO MOVE IN THE UNIT RIGHT AWAY.
FOR BUYER'S WHO HAVE NO BUDGET YET I SUGGEST TO GET THE CEBU PRE-SELLING
SUBDIVISION BECAUSE OF LONG TERM EQUITY/DOWNPAYMENT THAT SURELY YOU CAN AFFORD
IT. OTHERWISE YOU WILL BE RENTING WITH YOUR ENTIRE LIFE.
AUTHORIZING TO SELL CERTIFICATE OF REGISTRATION: HLURB-CVR-15-0234 ( APRIL 10, 2015 )

15 YEARS SOLID SELLING EXPERIENCED WITH GOOD TRACK RECORD AND ONE OF THE TOP SELLER IN CEBU!
"FOR FREE COMMON SITE TRIPPING VEHICLE THE BUYER MUST INFORM ME AT LEAST ONE DAY AHEAD ( If the developer has a service vehicle). IF THE BUYER LIKE A PERSONAL TRIPPING BUT DON'T HAVE CAR, HE/SHE MIGHT PAY THE MINIMAL COST OF FUEL EXPENSES ( to be refunded once will reserve a unit ) FOR THE PRIVATE AND EXCLUSIVE SITE VIEWING."
BE AWARED OF THE PRICE HIKE IF YOU CAN'T RESERVE EARLIER TO BEAT THE INCREASE!
I CAN GUARANTEE THAT
I DON'T OVERPRICE
AND YOU MAY GET
THE BEST PROPERTY
.

BEST RECOMENDED HOUSING PROJECT IN CEBU CITY PROPER AREA:
FOR THE CHEAPEST HOUSE AND LOT FOR SALE PACKAGE AT PHP1,500,000.00 PLS. CLICK HERE!
Provider For All Types Of Affordable Cebu Real Estate Properties, House and Subdivisions, Lowcost Housing and Condominiums For Sale!
TO GOD BE THE GLORY!
Cebu Housing Website
2015 Best real estate website in Cebu!
Copyright © 2011 - 2015, Cebuhousing Webmaster. All rights reserved.
Powered by: www.cebuhousing.net



Disclaimer: All info, data, figure, discount & picture contained in this website are for representation or reference only. We reserve the right to correct any typographical errors. Just enjoy your search here and hopefully found the right properties for housing, condominium, beautiful & elegant homes in Cebu, Philippines!
GID-06
REMEMBER:
The only real estate website in Cebu, who cares and value your money... hereby I can guarantee to you if you're truly decided this time!
For a canvassing buyer pls. don't do it too early because you will discourage later due to price increase of the property and might be sold out already.