MLD Tigbao Talamban House and Lot Subdivision

Tigbao, Talamban, Cebu City
Affordable MLD Tigbao Talamban house and lot subdivision properties located in the heart of Talamban, Cebu City. This type of talamban real estate project is just few meters away from the public transportation and 5 minutes ride to Gaisano Talamban Mall, 7 mninutes away for University of San Carlos and 5 minutes away from Ateneo de Cebu.

Amenities:
*Guardhouse with Landscaped Gardens
*Concrete Roads and Curbs Full
*Fenced Perimeter
*Underground Drainage
*MCWD Supply Water
Electrical Power Supply Houses Specifications:
· House Type: 2-Storey Townhouse
· Lot Area: 50quare meters
· Floor Area: 70square meters
· 2 Bedrooms
· 2 toilet and baths
· Carport for 1 car
· Living Room
· Dining Room
· Kitchen and features styled roofing

· Asphalt Shingles Roofing
· Structural Steel Roof Frames
· Sliding Aluminum Framed Windows
· Reinforced Concrete Exterior Walls
· Standard Painted Ceiling
· Painted Room Partitions
· Elegant Ceramic Floor Tiles for
Living, Dining, Kitchen & Bedrooms
· Custom made Kitchen Cabinets
· Stainless Kitchen Sink
· Residential Plumbing & Industrial System
· Ceramic Tiled Flooring for Toilet and Bath
· Individual Septic Tank
· Finish Paint both Exterior & Interior

Total Contract Prices: PhP 2,251,500.00

Payment Terms and Financing Schemes:
- Reservation fee of P20,000 is non-transferable and
non-refundable
- Cash Sale - 5% discount (up to 30 days term)
- 30% Equity (cash payment) - merits 2.5% discount
if paid within 30 days or 30% Equity - payable in
6 months without interest
- 70% Loan able amount - subject to Bank approval.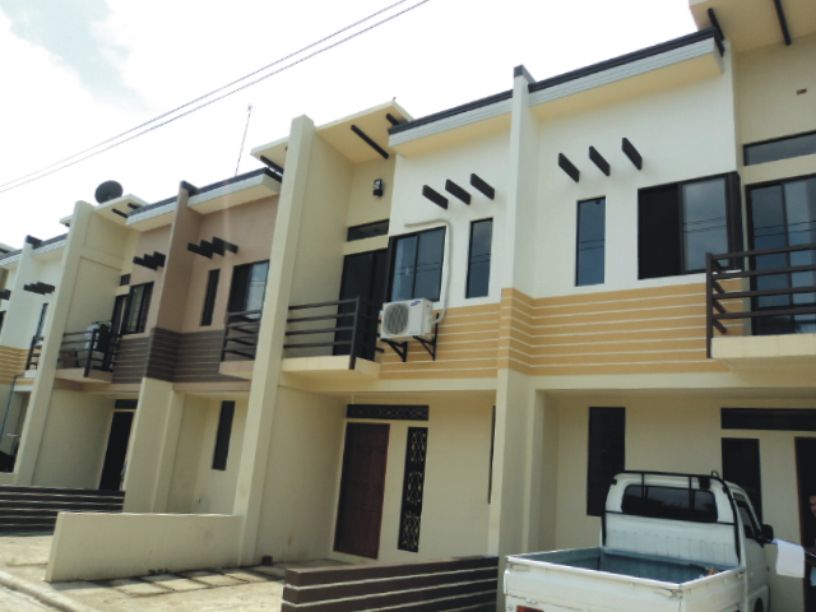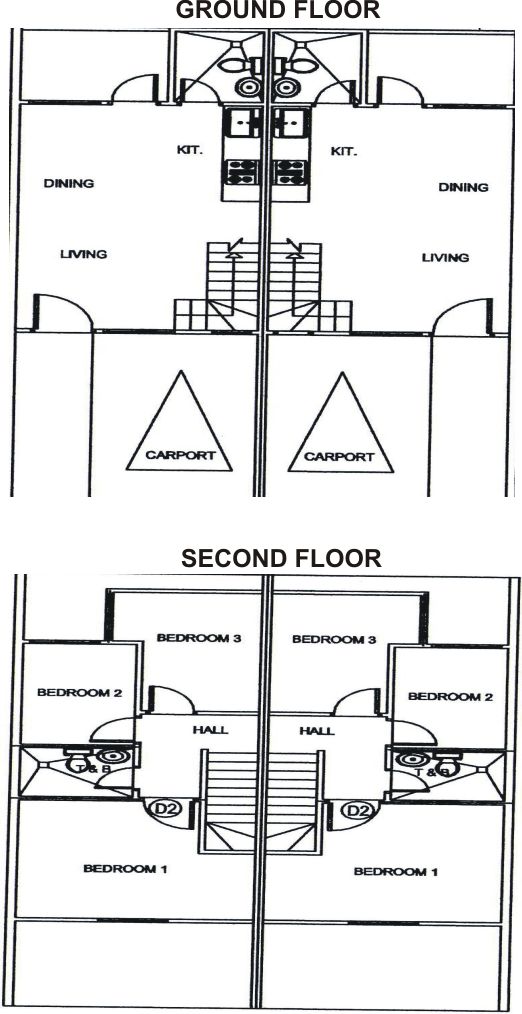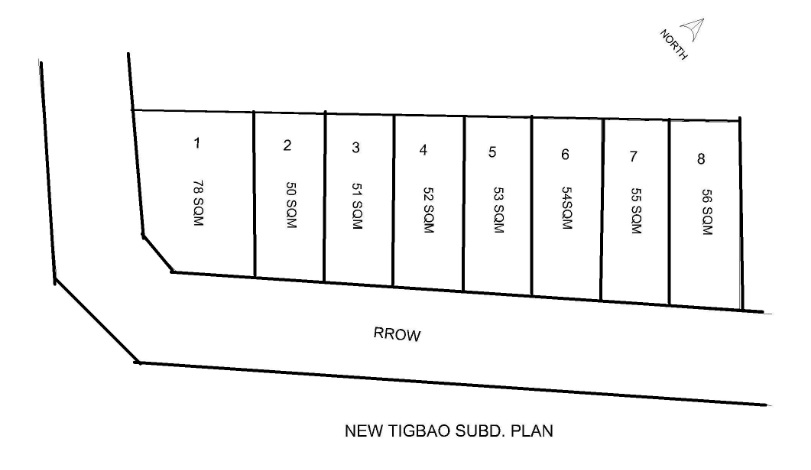 Updated as of 6-21-12
X - SOLD OUT UNIT
X
X
X
X
X
X
X
X
X
X
X
X
X
X
RESERVE NOW TO BEAT THE PRICE INCREASE & UNIT AVAILABILITY!
Provider For All Types Of Affordable Cebu Real Estate Properties, House and Lot Subdivisions, Lowcost Housing and Condominiums For Sale!
DON'T HESITATE TO BEAT THE COMING PRICE INCREASE... RESERVE NOW!
"CONNECTED IN LAND ASIA REALTY FOR MORE THAN 13 YEARS AGO AS ONE OF THE TOP SELLER IN CEBU"